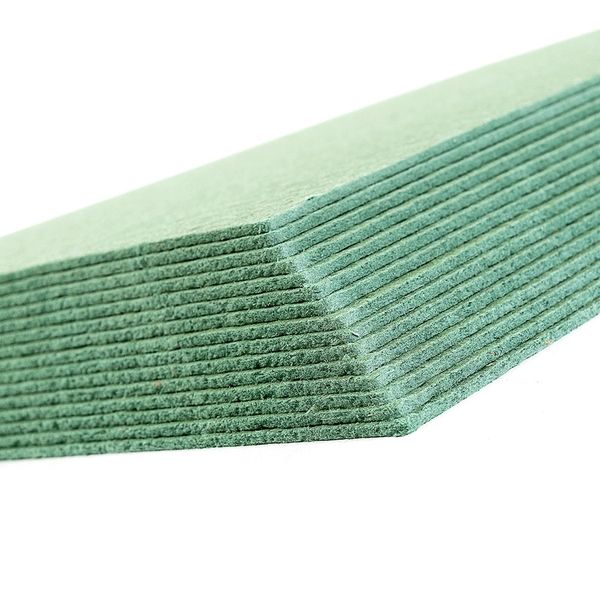 5mm Fiberboard
5mm Fiberboard
Easy to cut and lay providing thermal insulation and sound reduction up to 19 decibels.
Material: Natural Wood Fibre
Thickness: 5mm
Pack Size m²: 7
Vapour Barrier: No
Underfloor Heating: Yes
Sound Damping: Yes
Thermal Properties: 46dB
Levels Off Considerable Unevenness in the Subfloor
Fibreboard panels are ideal for use as an under-layment for various floor coverings especially laminated panels. The raw material used to produce Fibreboard is 100% poplar woodfibre with no additives and contains no harmful substances.