harmony mattress memory foam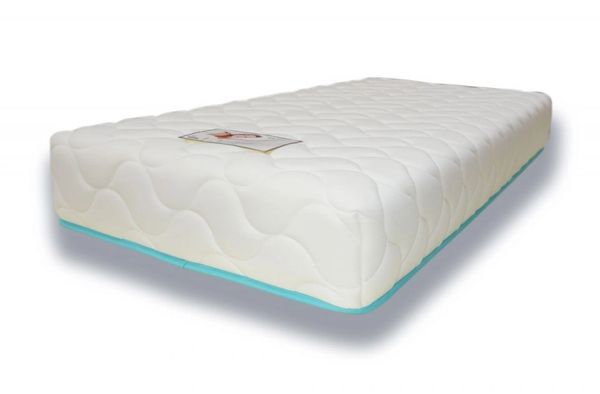 harmony mattress memory foam
7-10 days delivery
Harmony Mattress
comfort rating: 2

View Guide

mattress type:

memory foam mattress

depth:

230

mattress firmness:

medium
Finished with soft waved quilting, the Harmony mattress boasts a dense layer of supportive PU foam, and an outer section of memory foam.

Vacuum packed, this mattress has a medium feel with 175 mm reflex foam plus 55 mm of memory foam. Mattress life can be prolonged with regular rotation.

The Harmony mattress will require 48 hours for it to return to its original size before use.