luxor multi pocket sprung mattress only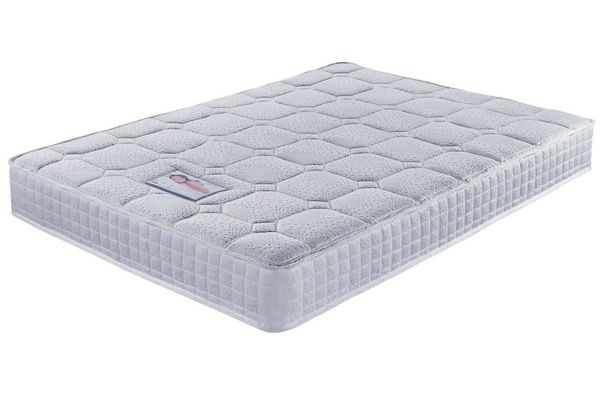 luxor multi pocket sprung mattress only
7-10 days delivery
Luxor Multi Pocket Mattress
comfort rating: 3

View Guide

mattress type: pocket sprung

depth: 200

mattress firmness: medium/firm
Pocket sprung, the Luxor Multi mattress hugs the contours of your body to offer an ultra-comfortable night's sleep.

Vacuum packed, this mattress has a medium/firm feel with pocket springs and 20 mm of soft foam.
Mattress life can be prolonged with regular rotation.

The Luxor Multi Pocket mattress will require 48 hours for it to return to its original size before use.